Rom-Coms You Need to Watch This Valentine's Day
Whether you are in a relationship or single, watching romantic comedies is a Valentine's Day tradition you can't miss. There are a lot of rom-coms out there, but there are a few that stand out and will make your 2023 Valentine's Day better.
"I think 10 Things I Hate About You is really good. It's definitely my favorite," says Alice Bell, a student at Central High School. "To All the Boys I've Loved Before is a good recent rom-com." 
Allison Hobson, a student at Central High School, also shares some input on her favorite rom-com actress and movies. "I like anything with Julia Roberts in it but I'd say my favorite is either Runaway Bride or My Best Friend's Wedding."
The best rom-coms to watch for Valentine's Day were listed based on popularity, reviews, and the students' input. Without further ado, here are the top 10 rom-coms to watch this Valentine's Day!
10. The Map of Tiny Perfect Things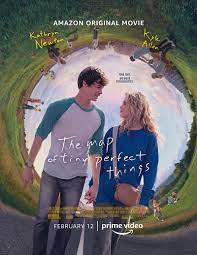 9. Notting Hill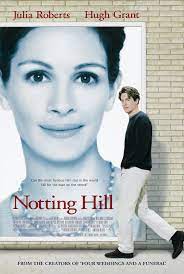 8. My Big Fat Greek Wedding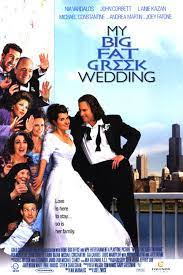 7. To All the Boys I've Loved Before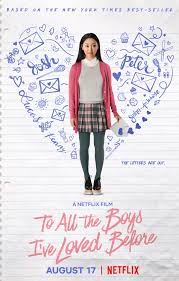 6. Runaway Bride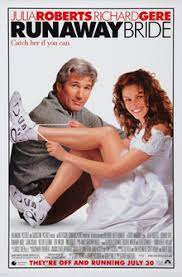 5. My Best Friend's Wedding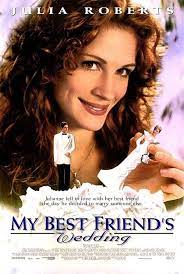 4. The Proposal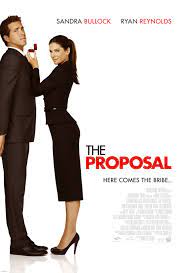 3. 13 Going on 30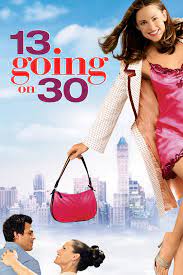 2. Clueless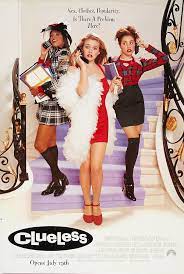 1.  10 Things I Hate About You