Happy Illinois News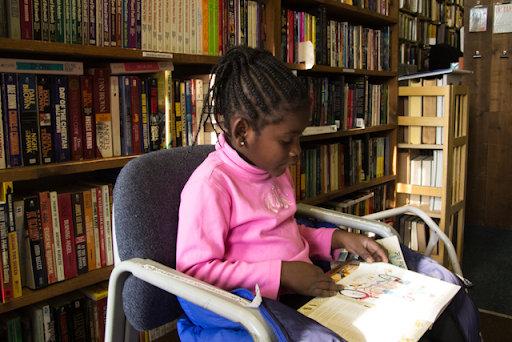 News sources are typically riddled with negative stories. Although news outlets don't normally focus on the positive, many people and events are doing good in their communities. On that note, the following are recent uplifting news stories from Champaign-Urbana and Chicago that are sure to put a smile on your face! 
---
Champaign-Urbana's free prom attire giveaway
Mike Ingram, Champaign County's Recorder of Deeds, led the CU's second annual prom dress and accessories giveaway from April 7 to April 23.
Ingram started the giveaway last year due to inspiration from the hundreds of dresses his aunt sells at her thrift shop in Rossville, Illinois. Last year, the event gave away over 700 prom dresses, and this year, over 1,000 dresses have been given away. 
The giveaway not only includes dresses, but there are also hats, jewelry, clutches, shoes, and limited menswear. Every item is free! "The giveaway takes place thanks to the hard work of a multitude of donors and volunteers and is located in donated space at 1422 S. Neil Street in Champaign" (newschannel20.com). Prom attire can also be donated at said location. 
Lesley Slue, a senior who bought her prom dress at the giveaway this year, says, "The giveaway has a wide variety of dresses with different sizes and types. They also have really cute homecoming and graduation dresses. I would definitely recommend checking it out because it's a great way to save money for dances and there are a lot of good options."
The giveaway also allows you to return any items you don't want anymore. "I love how they let you bring back your dress after the dance so that the dress doesn't have to be worn once. I would also recommend donating your old dresses or dance accessories to give back to the community," says Slue. 
The CU's prom dress giveaway is trying to make the event even bigger than last year, and there's still time to get a dress or accessories and donate. Make sure to check out the giveaway to contribute to a good cause.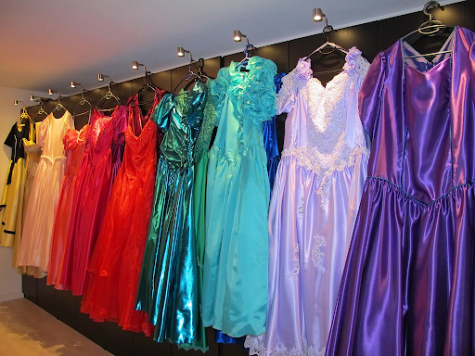 Chicago High School students help develop elementary students' love of reading
Since the beginning of this school year, students from Chicago public high schools have volunteered their time to help Chicago elementary school students increase their love of reading, and they are seeing positive results. 
As part of their commitment to encourage kids to read, the high school students frequently visit various elementary schools to read books aloud. The high school students reading aloud makes an impact because the elementary students connect with the teens of their community and look up to them. Vicky Luna, a student from De La Salle Institute, said, "They were looking at us like superstars so I feel like we could be good role models to them for their future."
The high schoolers also created a reward system for the elementary school students. The students compete to have the most reading minutes every month to win a prize, like a pizza party. One elementary student who had the most minutes in his class won Chicago Bulls tickets!  
The high schools have also donated over 3,000 books to the elementary schools to create miniature libraries in the students' classrooms so they can easily check out books and bring them home to read. "It cultivates a love for reading after school," said Samantha Elster, a teacher at one of the elementary schools. 
The high schooler's volunteering and donations have made many positive changes in the elementary schools. The students are able to look up to the teenagers and see older students who are succeeding in school. They are also learning outside of school and discovering the fun in reading. Teachers at the elementary schools also stated that many students struggled with reading before the volunteering started, but many are now reading above grade level.
Be sure to keep up with the Chronicle for other good news prevalent to Central and our community!
Sources