The weather that makes you want to stay in your bed all day, eat pumpkin flavoured foods and listen to spooky tunes for halloween has come. With that, Central High School students have the best song recommendations which you can listen to around this month when the leaves start to fall.
"Wake Me Up When September Ends" by Green day.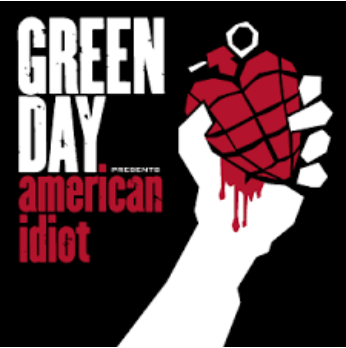 As melancholy as the song title is, "Wake Me Up When September Ends" doesn't feel like a sorrowful song about wishing September would end, and we can all relate to the feeling that the lyrics "Summer has come and passed" and "Here comes the rain again falling from the stars" express.
Story continues below advertisement
"Leaves That Are Green" By Simon & Garfunkel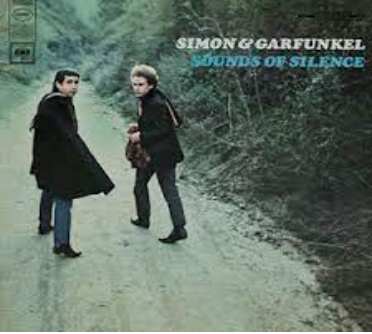 Simon & Garfunkel lyrics in the song "And leaves that are green turn to brown. And they wither with the wind" compare the passing time between summer and autumn with the change of colour of the leaves, making us yearn for the time we had on the hot summer days.
"We fell in love in october" By Girl in Red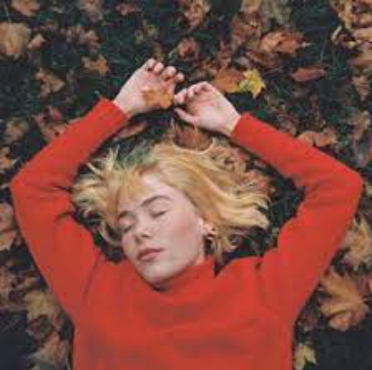 "It's very autumn vibes and is romantic," freshman Sophie Nixon said after recommending it, just like the title of the song and the album cover. The lyrics also express falling in love in fall, which is the singer's favourite season since she met her girlfriend.
"This Is Our Night" by Julee Cruise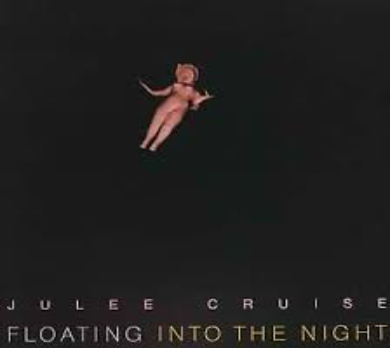 A song that makes you want to stop what you're doing and drown into its melodies. "Julee Cruise's songs have angelic and spooky vocals that are essential for a Halloween playlist," says junior Isabella Hadjsaid. A misty and serene song that has the ability to wash over you and reach you through the sound, pulling you into the song.
"Asleep" by The Smiths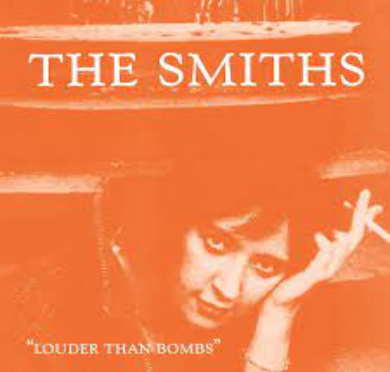 This song makes you feel calm just like when you sleep, as the title suggests, and it's a very de-stressing song. "The whole album just gives me autumn vibes and I listened to it a lot in last year's fall season," said freshman Grace Kang.
"Fade Into You" by Mazzy Star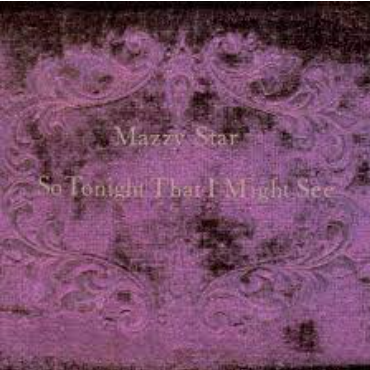 A song that is featured on Gilmore Girls, which is a must watch show in autumn and every other season. "It's the perfect song to listen to when you're laying in bed," wrote Jesse Lopez on daily titan.
"Reflecting Light" by Sam Philips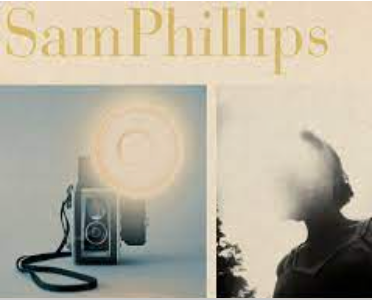 Freshman Abigail Thomason said "It's a song that has an instrumental feeling and reminds me of cold autumn mornings." The song is also featured on Gilmore Girls.
"Between The Bars" by Elliott Smith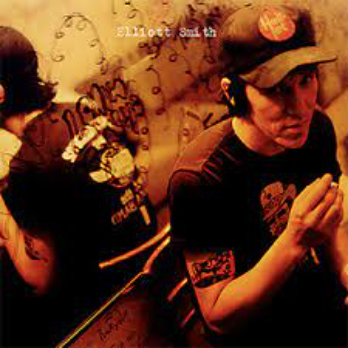 Elliott Smith's guitar tune and calm voice makes you feel like getting a warm hug from someone you love. This song is a quiet one but it still speaks to your heart and soul in an intimate way and really makes you feel peaceful.
These are the songs Central students think you could listen to in this season, do you think they deliver the cozy warm fall feeling? What songs do you personally like?